A few sentences from me, of course.
Why can't we look at investing in ways to do our small part in mitigating climate change for our kids, just like we invest in a 529 for their education or put away inheritance funds?
They will be living on a wildly different planet than we do, but they will be educated rich people.  Think a few years beyond that and it will be worse for their kids. Why are we so selfish and short sided?
Curt
Human-driven climate change sent Pacific Northwest temperatures soaring
Temperatures soared by as much as 5 degrees Celsius above previous records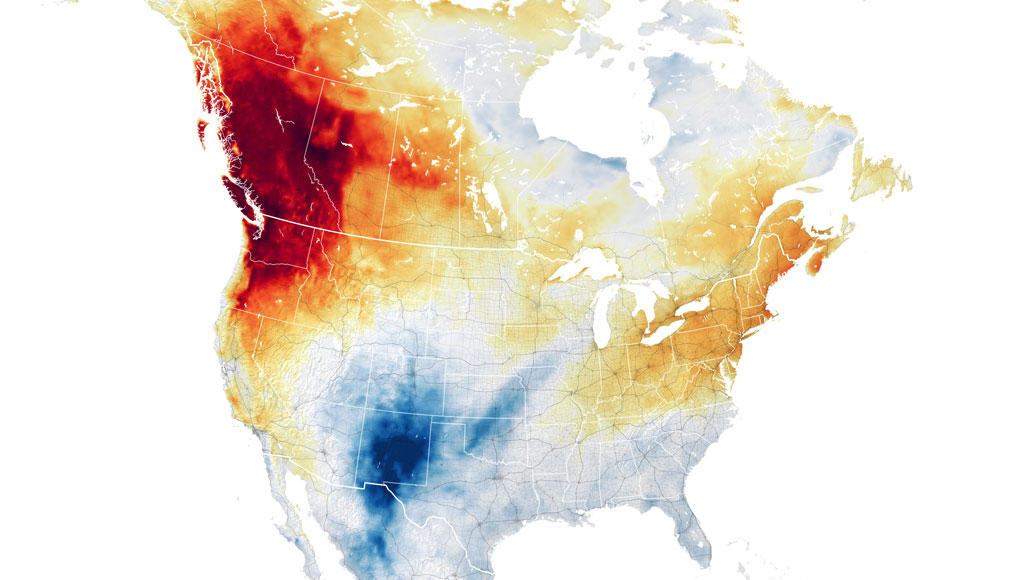 The deadly heat wave that baked the Pacific Northwest in late June would have been "virtually impossible" without human-caused climate change, an international team of scientists announced July 7.
In fact, the temperatures were so extreme — Portland, Ore., reached a staggering 47° Celsius (116° Fahrenheit) on June 29, while Seattle surged to 42° C (108° F) — that initial analyses suggested they were impossible even with climate change, Geert Jan van Oldenborgh, a climate scientist with the Royal Netherlands Meteorological Institute in De Bilt, said at a news conference to announce the team's findings. "This was an extraordinary event. I don't know what English word covers it."